A legend – brunch at the Hotel Erb in Parsdorf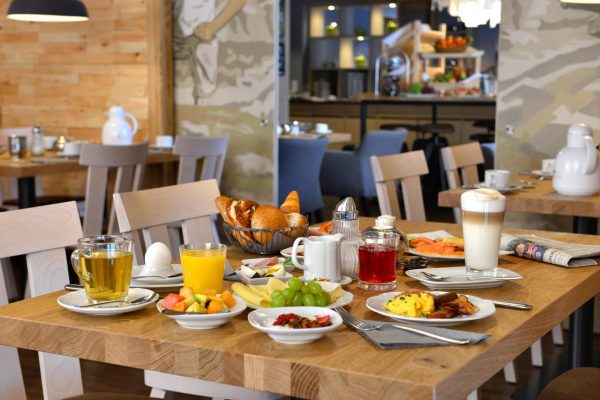 On selected Sundays and public holidays, the Almgrill Restaurant opens its doors earlier and surprises you with an opulent brunch buffet. Our large breakfast offer includes egg specialties, muesli, yogurt, fruit, bread and roll specialties as well as sausage and cheese from local butchers and manufacturers. Of course, Bavarian "Weißwürste" and pretzels as well as grilled sausages should not be missing from a hearty Bavarian brunch. For a seamless transition to lunch, we offer soups, salads, pasta specialties, meat and fish dishes as well as our dessert highlights.
Brunch at Hotel Erb in Parsdorf – always worth a visit!
Good to know: If you would like to come for brunch at the Almgrill, you should reserve your table in advance. You can find the current dates right here.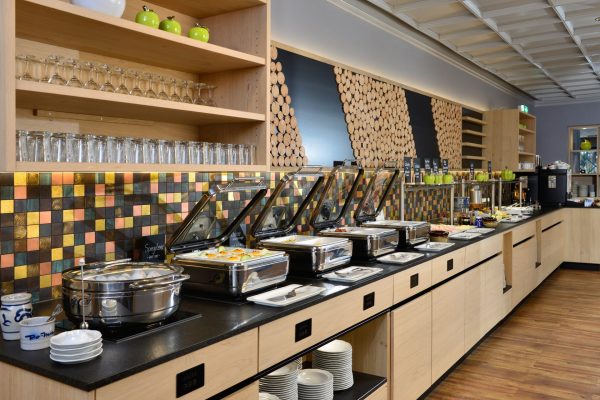 You will soon find your next brunch dates here
Until then, you have the opportunity to simply bring our breakfast delicacies home with the Hotel Erb breakfast box!
Celebrate your party with a brunch at the Hotel Erb in Parsdorf
For groups of 30 or more, you can book brunch at the Almgrill Restaurant on your preferred date. Ideal for your birthday or family celebration!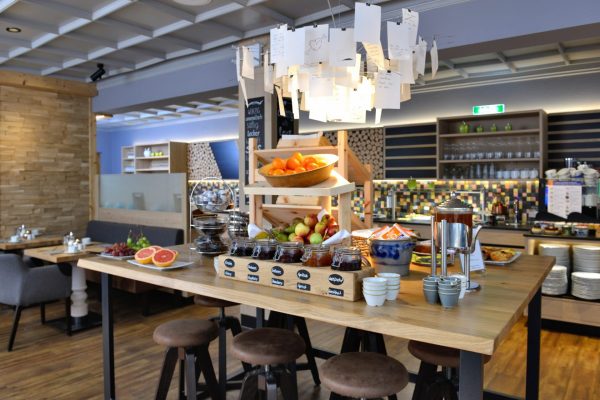 Our brunch buffet starts in each case from 11.30am until 3pm. Filter coffee and tea as well as a welcome prosecco per person are included in the price of 34,00 €. Children up to 6 years of age are welcome and the little ones from 7 to 12 years of age are included for only 19,50 €.
Reservations are requested. You can make your reservation right here online or by phone: 089 991 100 or by email: info@hotel-erb.de.
Our team in the Best Western Plus Hotel Erb is already looking forward to seeing you.